Regular price
$0.00
Sale price
$2,795.00
Unit price
per
Sale
Sold out
The most affordable rafts we carry, the NRS STAR Outlaw Self-Bailing Raft series will get you on the water without having to take out a second mortgage. Constructed using durable, seam-welded 2000/4000 denier PVC, the Outlaw really is built to last. The 4" thick drop-stitch floor (similar to a paddleboard) inflates to 8-10 psi, giving the boat a rigid, wave-punching ride while also providing a stable platform for standing in the boat to fish. Easily interchangeable thwarts make it super quick to switch back and forth from a paddle boat to an oar rig. The Outlaw is your golden ticket to getting out there and enjoying the river. The Outlaw also now incorporates a pocket floor design, with the drop-stitched insert now going inside of a zippered pocket, elminiating the issue of sediment collecting under the floor insert!
STAR Outlaw Series Rafts give you time-tested boat designs at a price that will make you smile.
22" tubes and a 7'3" width give the 14' Outlaw 140 great carrying capacity and big water stability while still being small enough for rocky technical waters.
Super heavy-duty tube and floor material shrug off hard boating abuse.
A 4" thick drop-stitch floor bladder provides unbeatable stability and is protected in a pocket constructed of 4000 denier PVC on the bottom and 1000 denier PVC on top.
Easy, zippered access to the floor bladder is hidden under the stern thwart.
To get the rigid structure in the floor for best performance you will need a high-pressure pump.
With the optional third thwart 8-9 paddlers can have a blast running rivers.
Frame wear patches on top of the tubes and extra material on the bottoms of the side tubes protect against abrasion and wear.
12 stainless steel 2" D-rings give plenty of tie-down points for frame and gear.
Four handles make carrying it to the water a breeze.
Three main-tube air chambers keep you afloat in the event of an accident.
Trouble-free Leafield™ C7 Valves ensure easy inflation/deflation of the tubes, thwarts and floor.
The BAT(Batten Attachment Thwart system) lets you easily add or remove thwarts to accommodate paddlers or a rowing frame.
5-year retail warranty, 3-year commercial.
Share
View full details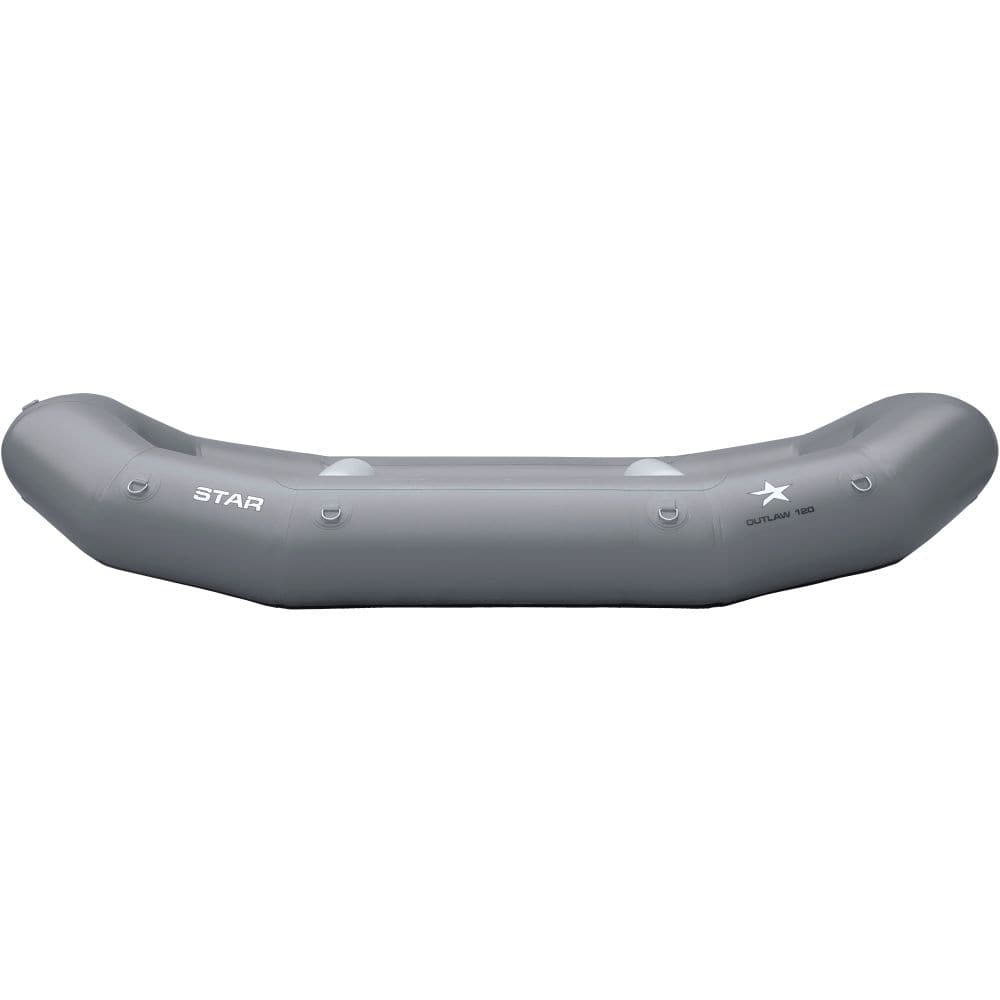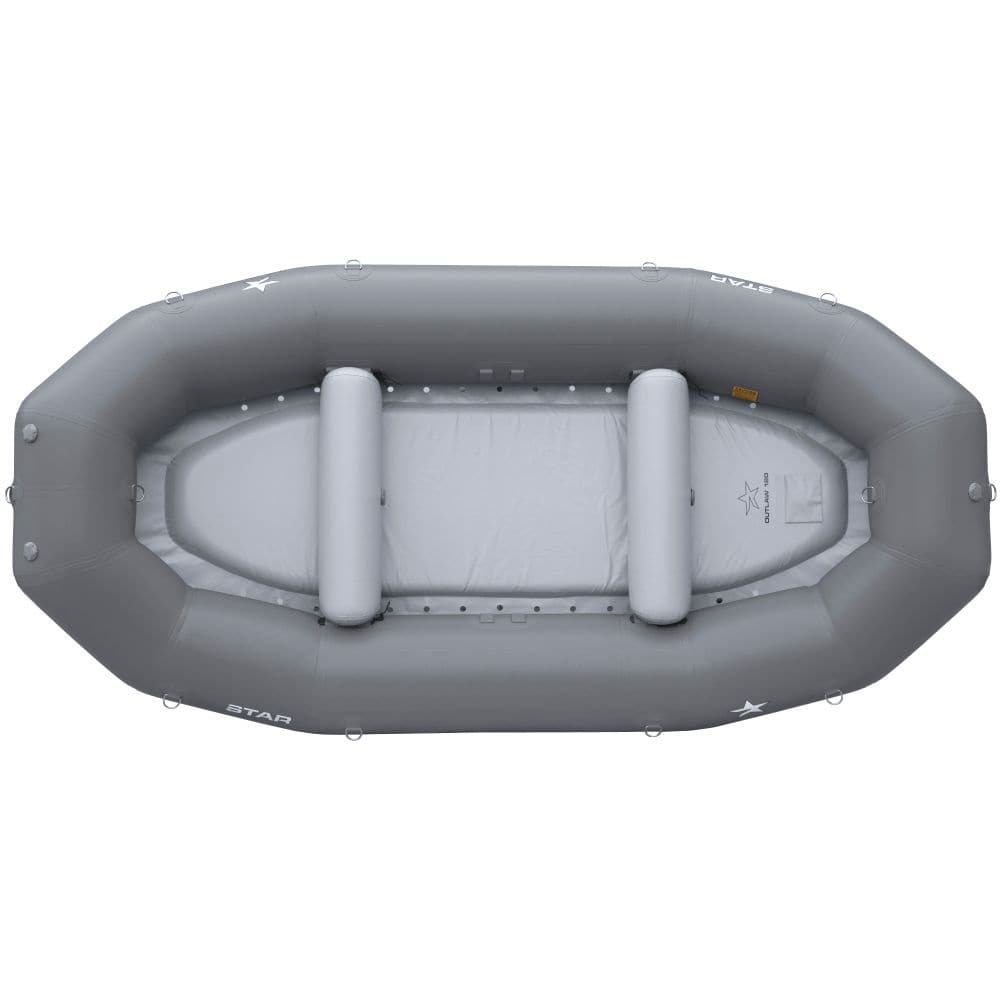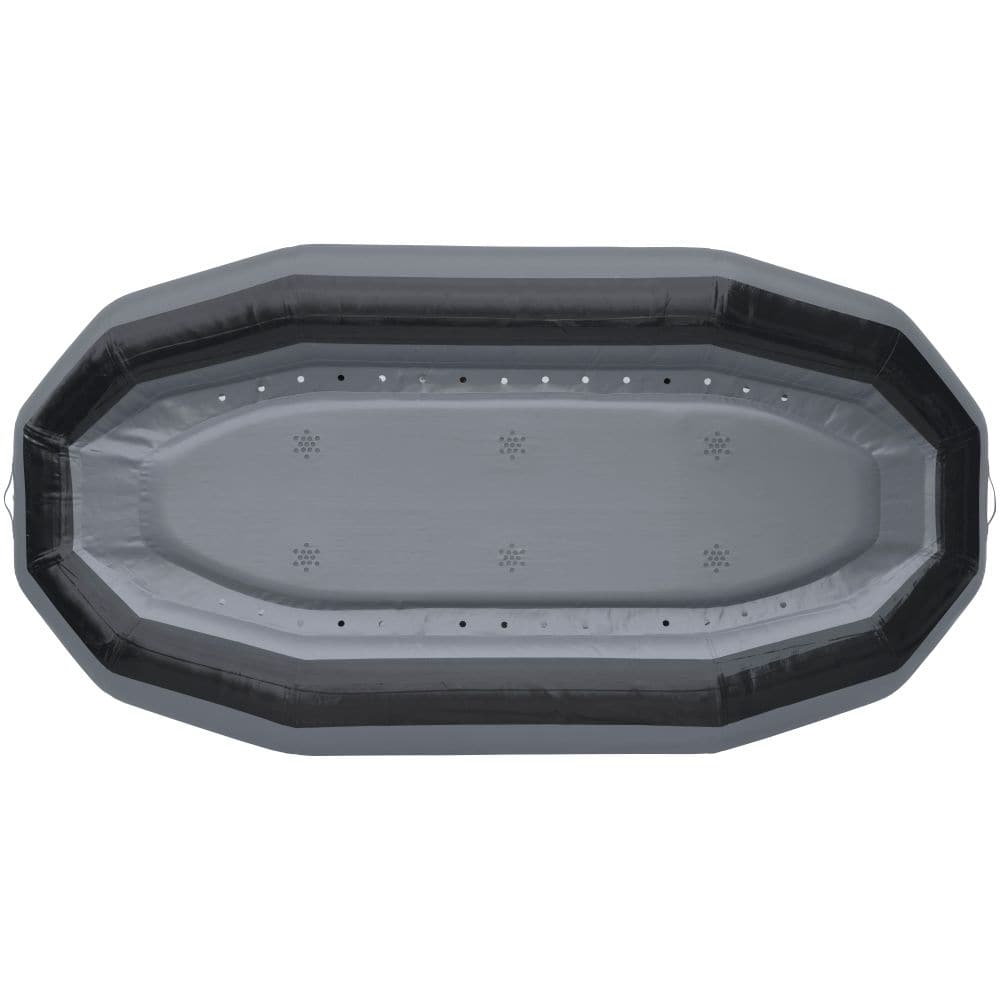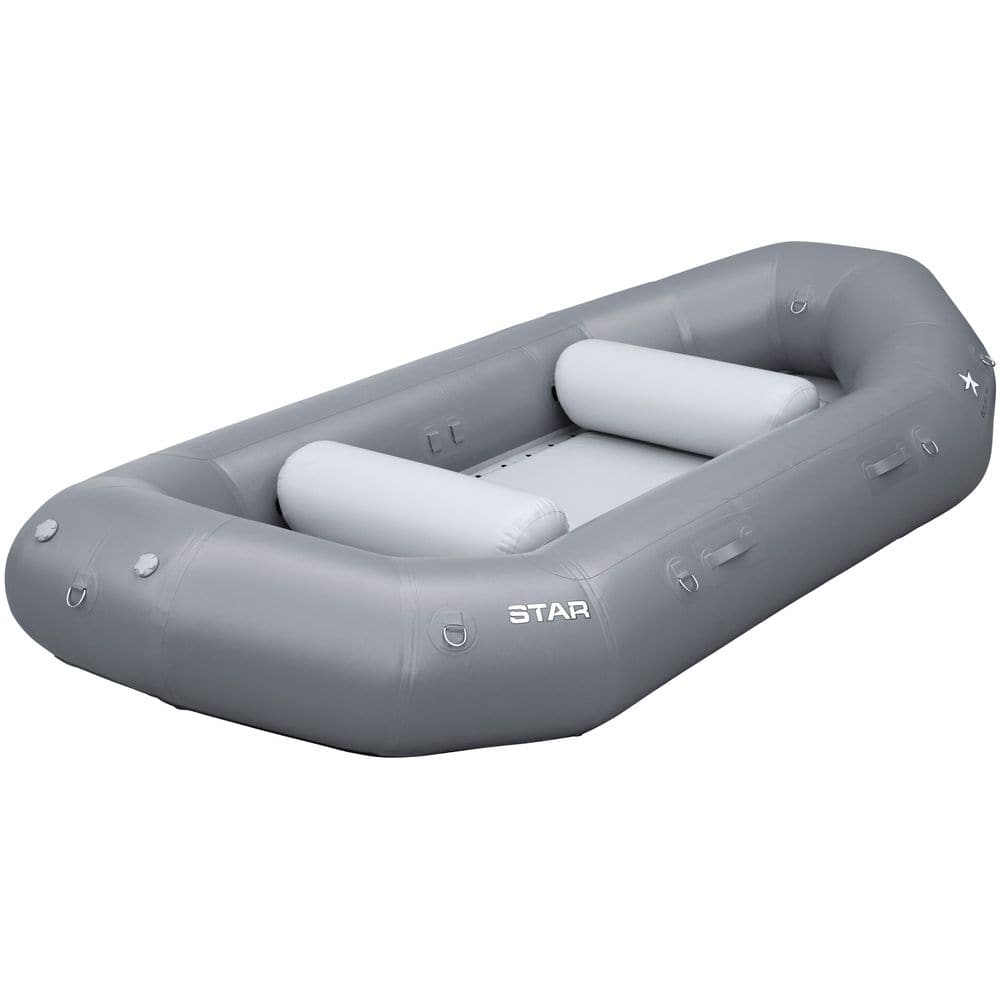 | Length | Width | Tube Diameter | Weight | Max Frame Length | Suggested Frame Width |
| --- | --- | --- | --- | --- | --- |
| 16'3 | 7'10" | 23 in | 170 lbs | 88 in | 72 in |
| 15'1 | 7'3" | 22 in | 153 lbs | 94 in | 66 in |
| 14'1 | 7'3" | 22 in | 143 lbs | 83 in | 66 in |
| 14'2 | 6'7" | 21 in | 138 lbs | 82 in | 60 in |
| 13' | 6'2 | 18 in | 118 lbs | 72 in | 60 in |
| 12'2 | 6'3" | 19 in | 107 lbs | 60 in | 60 in |