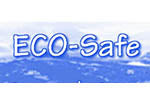 Regular price
$0.00
Sale price
$239.95
Unit price
per
Sale
Sold out
The Eco-Safe RK Ammobox Portable Camp Toilet System is a 50 user day camp toilet, or "groover", designed to fit into a 20 mm ammo can or rocket box. The ECO-Safe system can also be used as a stand alone washable and reusable toilet and its cubical shape saves 20% of the space required by a round bucket type toilet system. The complete system includes a 5.5 gal. tank, full sized comfortable seat with lid, washout kit for flushing, pressure relief vent, and buttress threaded & gasketed closures. Tank size is 17.0" x 7.5" x 13.5" tall. All tank corners are well rounded for easy cleaning. All fasteners and accessories are made from rustproof materials. Meets BLM, NPS, and USFS requirements for washable and reusable toilet systems. 50 user waste days.
Contents:
5.5 gallon Polyethylene Box
ABS Plastic Seat w/ lid
6" Screw Lid Top
3" Flush-Out Plug
1/2" Plug
Hose to Box Adaptor
3x10" Drain Hose w/ female thread fitting
Plug wrench tool
Share
View full details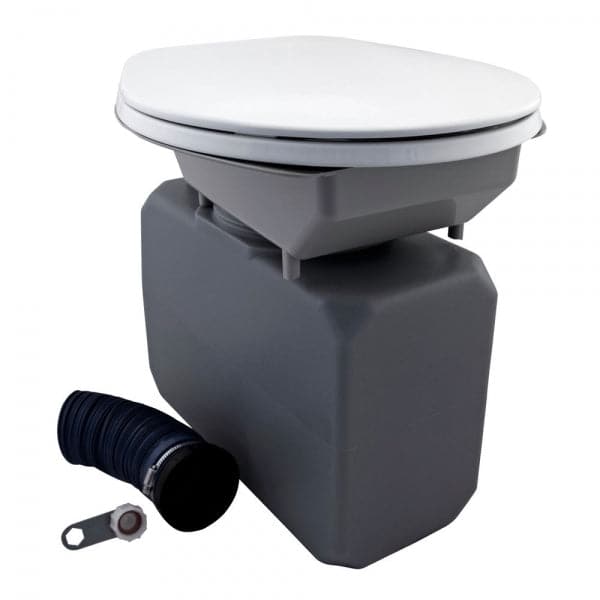 Size
Length
Width
Height
50 User Days
17"
7.5"
13.5"