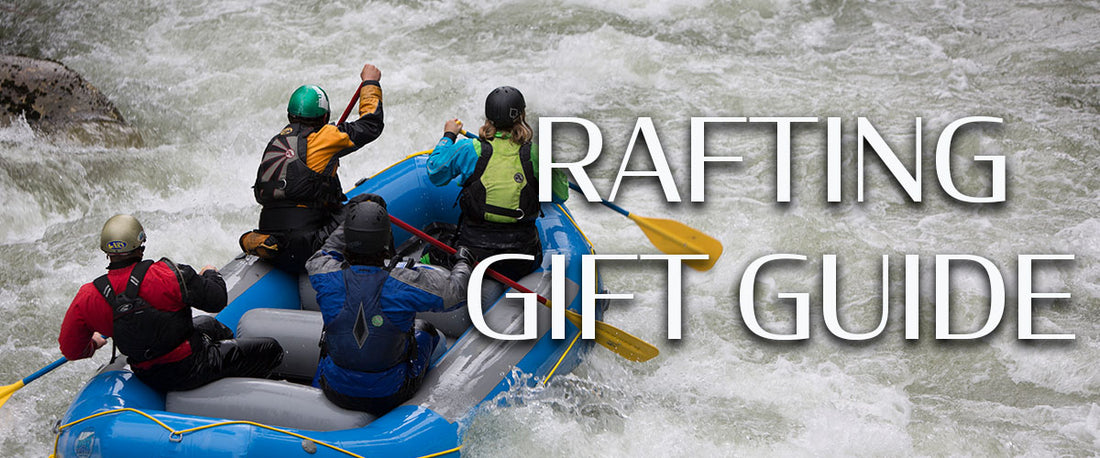 2. Lava Box
4. Paco Pad
Astral Layla/Ringo
With similar designs, the Astral Layla and the Astral Ringo are comfortable and performance oriented PFD's. The 4-way articulating front panels with Princess Hinge technology provide lots of articulation that will accommodate just about any body shape. 3/4 front entry, large stow pocket and Quick Release belt compatibility round out the all-star features of this PFD.
Lava Box
The LavaBox Vol-CAN-No is your way around those pesky campfire bans! This propane powered fire box allows you to have a camp fire anywhere camp stove use is allowed. Warm your hands on the patio or throw it in the Jeep and head to the mountains. The Tabletop is made from a very portable, ultra-tough 50 Cal. Ammo Can with 120,000 BTUs of awesome s'more making fire. Fire it up when you are tailgating, hunting with buddies or at the campsite with the family
NRS Outfitter Bag
If you are looking for a workhorse of a dry bag, look no further than the NRS Outfitter Dry Bag. The heavy duty outer shell is built to last for many seasons of use, while the padded carrying straps making transport simple. Availble in three sizes, the Outfitter bag is ready for whatever you can throw at it. 
Paco Pad
After you sleep one night on a Jack's Plastic Welding Paco Pad, it is hard to imagine using anything else on the river or in the back of your truck. Each Paco Pad is constructed with Heavy Duty, waterproof PVC (the same material used to build rafts) covering high density foam, and has a water tight, self inflating air valve. 
Sweet Protection Strutter 
The Sweet Strutter Whitewater Helmet is a river icon offering impressive low-volume protection for playboating, rafting, or stand-up paddle boarding. Long Fiber Thermoplastic (LFT) shell technology offers the perfect combination of elasticity and rigidity, and the ultra rigid internal carbon fiber frontal shell strengthens the helmet and covers your temples. 
Stocking Stuffers
Happy Boating!