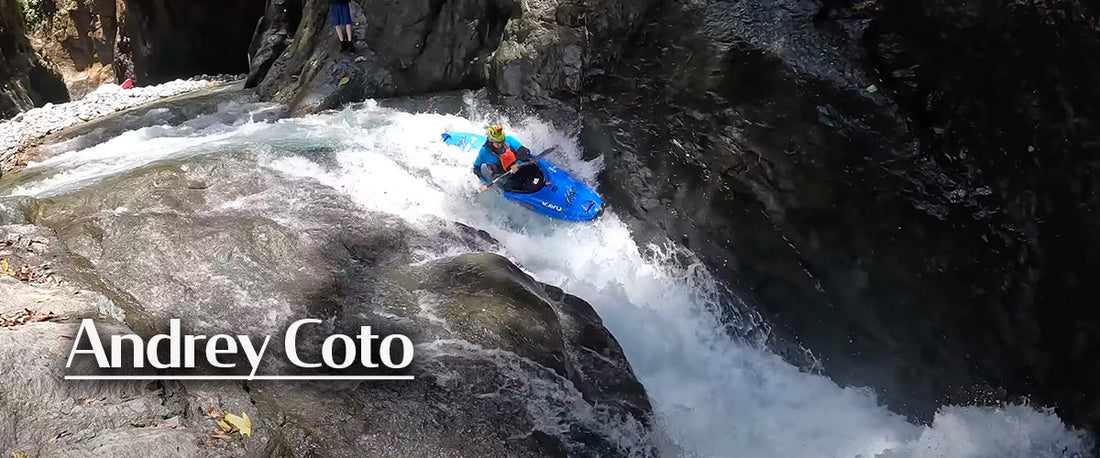 Kayak Costa Rica with Andrey Coto
Andrey Coto Robles is new to the 4CRS team and we could not be more psyched to have him paddling with us. His exuberant energy flows through the river community and downstream! Check out what he has been up to. 
Meet Andrey
My name is Andrey Coto Robles. I'm from Costa Rica. I started kayaking 20 years ago on the Sarapiqui river, first going down the rapids in inner tubes and then kayaks and rafts. Kayaking change my life in a good way, my passion was to see new rivers around the world! My favorite rivers are Sarapiqui Costa Rica , Baker Chile, Little White Salmon Washington. l also like expeditions and first descents, I did 40 days down the Maranon River in Peru, the longest tributary of the Amazon. 
I represent my country in kayak races like North Fork Championship, Oetz Trophy, Little White Salmon Race. I love to pass the good vibes in and out the river, and love to make friends.